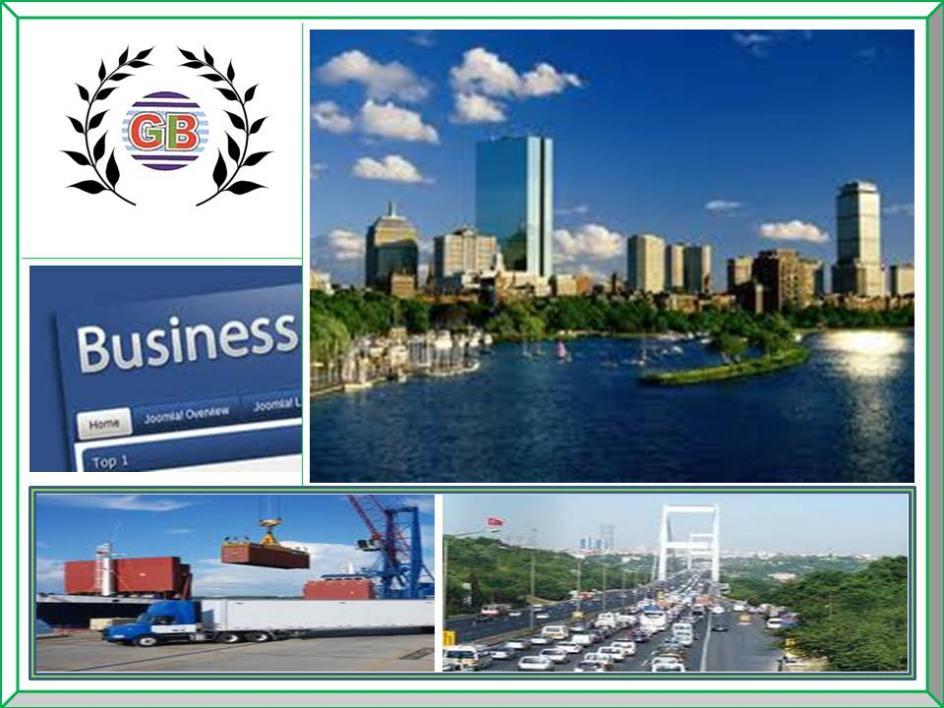 Welcome to the news board of GB World Trade Co. Ltd, your go-to source for the latest news and updates on international trade, export, and import. As a global trade company, we are committed to keeping you informed of the latest developments in the industry, as well as our own business operations.
At GB World Trade Co. Ltd, we specialize in the export and import of high-quality goods, ranging from consumer electronics to medical supplies, from around the world. We have a vast network of suppliers and buyers, and we pride ourselves on our ability to deliver products that meet the highest standards of quality and reliability.
Our news board is designed to provide you with the latest updates on our business operations, as well as trends and developments in the global trade industry. We cover a wide range of topics, from new product launches and industry conferences to regulatory changes and trade policies.
One of the key advantages of working with GB World Trade Co. Ltd is our ability to stay ahead of the curve when it comes to industry trends and market developments. Our team of experts closely monitor the global trade landscape, analyzing trends and identifying opportunities to help our clients stay competitive.
In addition to our News Board, we also provide a range of resources and tools to help you navigate the complex world of international trade. Whether you are a small business looking to expand into new markets or a large multinational corporation seeking to streamline your supply chain, we have the expertise and resources to help you succeed.
Thank you for visiting the news board of GB World Trade Co. Ltd. We look forward to helping you navigate the exciting and ever-changing world of global trade. Click here for more News Board Updates.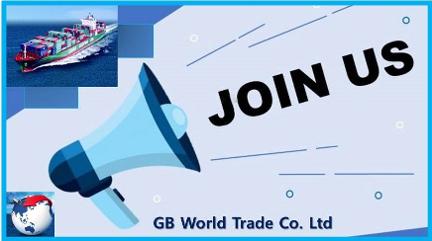 We are going to open a company trade partnership network in one country one city only one Office network.
If you are interested then come on the topic and discussion of trade partnership terms of condition.
We will start opening in 2023 DEC.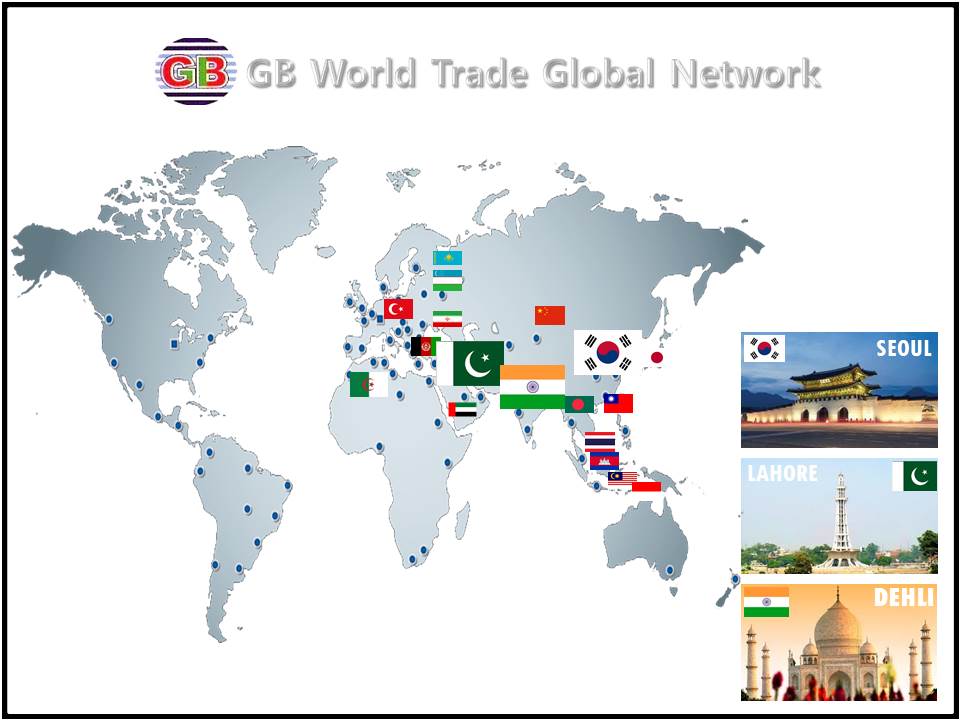 Our company values our customers and maintains good relationships with industries through effective communication and timely service. We always extend a warm "welcome" to our customers and suppliers worldwide.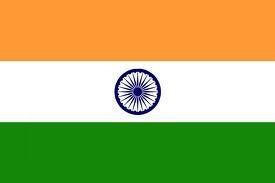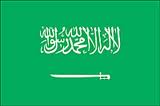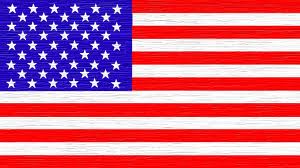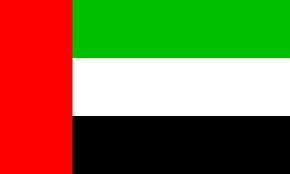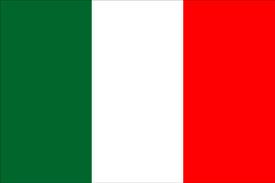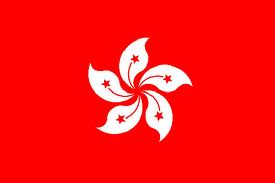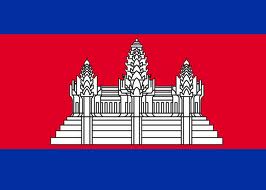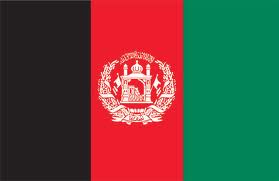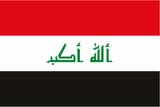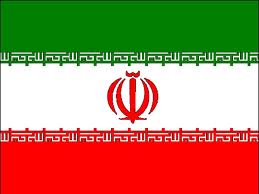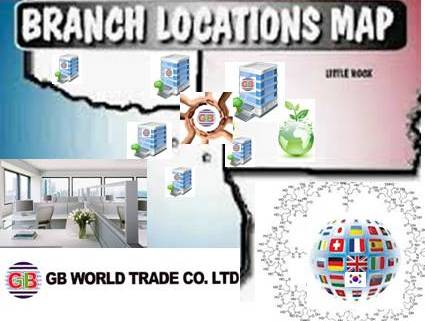 MARKET [Main Market] Our main markets include the USA, UK, Europe, Korea, Pakistan, India, Bangladesh, UAE, and the Middle East countries, as well as Thailand, Vietnam, Malaysia, and the Philippines. Recently, we have also established a strong presence in South Africa. Over the years, we have developed a vast network of contacts, and the name of GB World Trade Group is now widely recognized and highly respected.