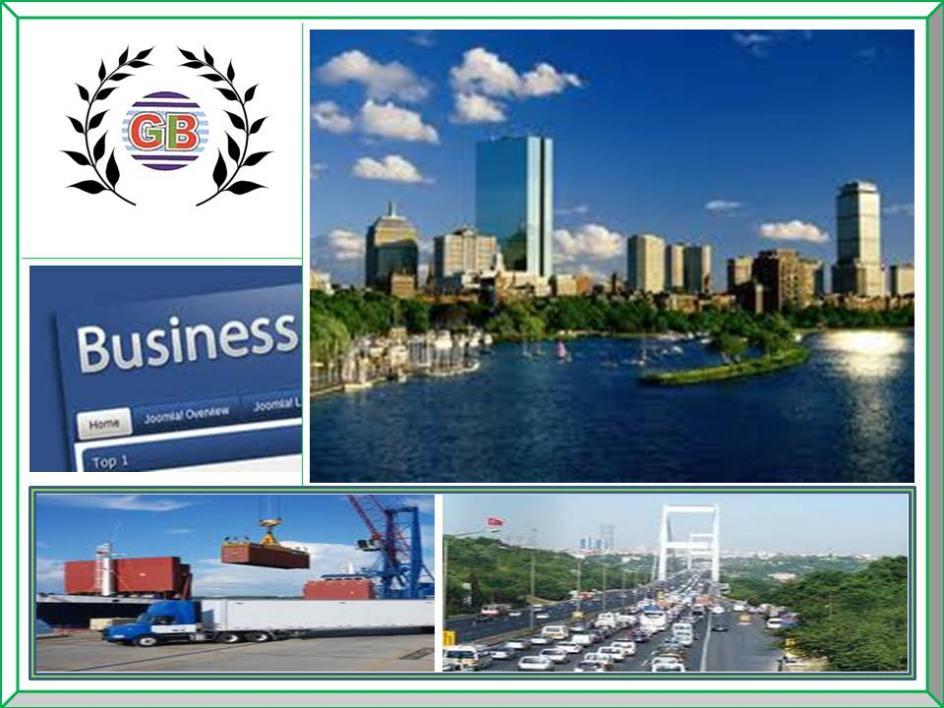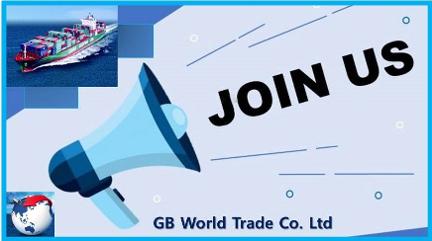 We are going to open a company trade partnership network in one country one city only one Office network.
If you are interested then come on the topic and discussion of trade partnership terms of condition.
We will start opening in 2023 DEC.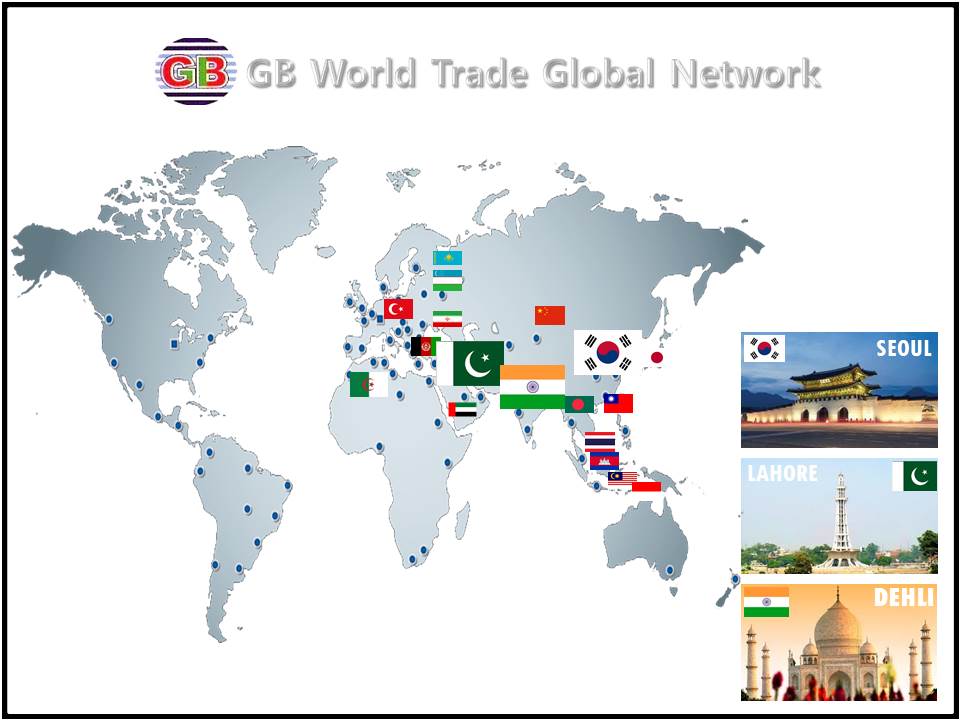 Our company care to our customers and contacted industries very good relation with our best communication and on time service.
we say always "WELCOME" to our world wide customers & suppliers.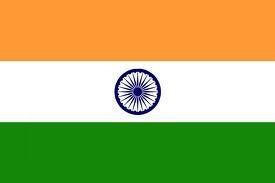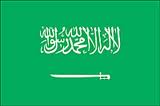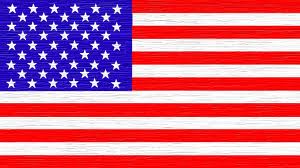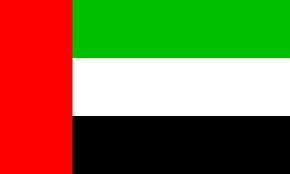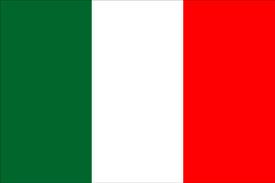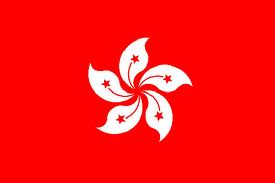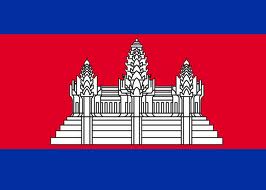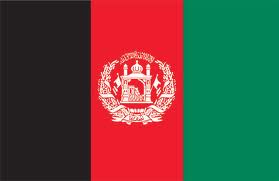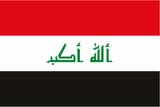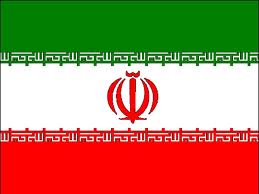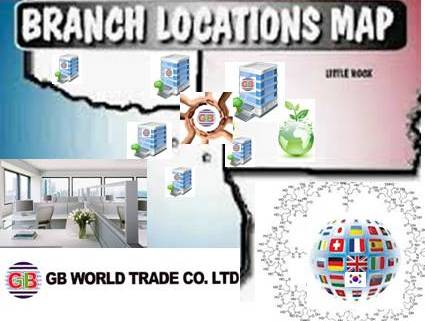 MARKET [Main Market]
O
ur main market is USA, UK, Europe, Korea, Pakistan, India, Bangladesh, UAE, Middle East countries. Thailand, Vietnam, Malaysia, Philippines. We have lately developed a strong presence also in South Africa. The network of contacts which we have developed through the years has grown very large and the name of GB World Trade Group has become recognized and well reputed.