www.gbworldtradecoltd.com www.gbworldtradecenter.com
Welcome Open new Blogs:
http://blog.kita.net/gbtrade http://gbworldtrade.blogspot.com
For Catalog click here:
http://www.tradekorea.com/e-catalogue/gbtrade
http://sites.google.com/site/gbworldtrade https://picasaweb.google.com/gwtgmarket
For gb photo Store click here:
Facebook click here:
https://www.facebook.com/GbWorldTradeColtd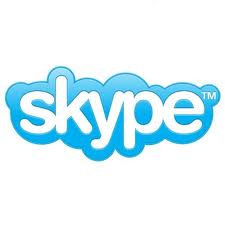 gwt2002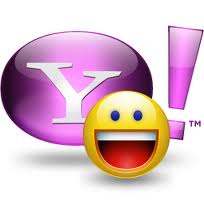 gwtdisplaycenter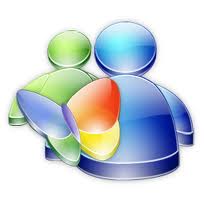 gwtint_network2005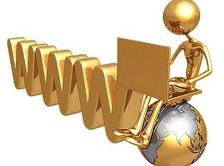 NEW YEAR GIFT Specially For You

Office(사무실)
경기도 동두천시 송내동 664-4
우편번호 11353
Local Call: 010 6670 1588
~~~~~~~~~~~~~~~~~~~
Factory(공장)
39-8, Bongdong-ro 95beon-gil, Dongducheon-si, Gyeonggi-do, Korea Post code: 11301
경기도 동두천시 상봉암동 331-7 우편번호 11301
Local Call: 031-858-4951
Korea Offices

Head Office
CEO: Yu Jae Hwa (유재화) Phone: 82-31-858-4951 Fax: 82-504-330-8100 Email: gwtgmarket@gmail.com
Factory & Warehouse: Dongducheon City
Director: Yu Sung Guk (유성국)
Mop.: +82-10-6679-1588
Phone: 82-31-858-4951 Fax: 82-504-466-6017 Email: gwtgmarket@gmail.com
Operational Office:

Yangju City
Director: Yu Hyun Jun
Phone: 82-31-858-4951 Fax: 82-504-466-6017 Email: gwtgmarket@gmail.com
Pakistan Offices
Branch Office
GB Eco Tech Enterprises Address: #49-A, New Ghalla Mandi, Kamoke, District Gujranwala - Pakistan Phone: +92-307-877-3454 +92 304 6813191 Email: nomantrade0786@gmail.com
Operational Warehouse: Lahore
Operational Office: Lahore
Sourcing Office: Rawalpindi
Sourcing Office: Delhi - Capital
Sourcing Office: Mumbai - Maharashtra
Sourcing Office: Surat - Gujarat
Sourcing Office: Vijayawada - AndhraPradesh
Sourcing Office: Kuala Lumpur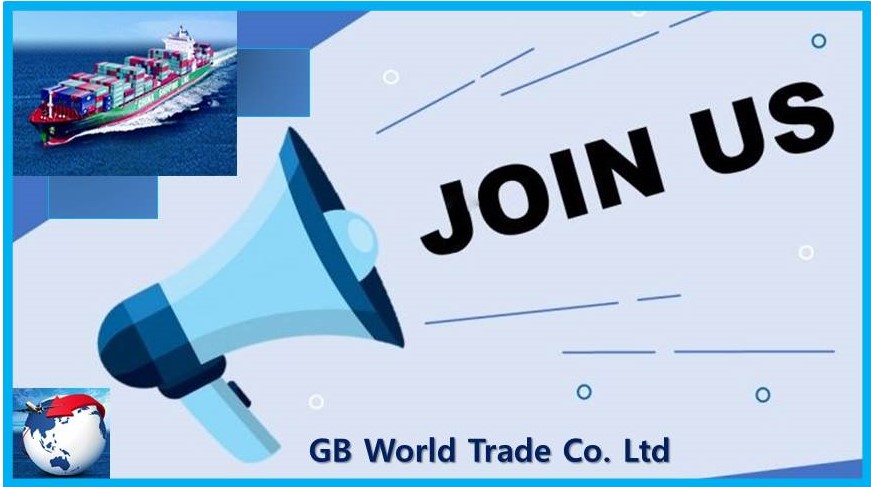 We are going to open a company trade partnership network in one country one city only one Office network.
If you are interested then come on the topic and discussion of trade partnership terms of condition.
We will start opening in 2022 April.
Monday ~ Friday
9:00 am ~ 5:00 pm