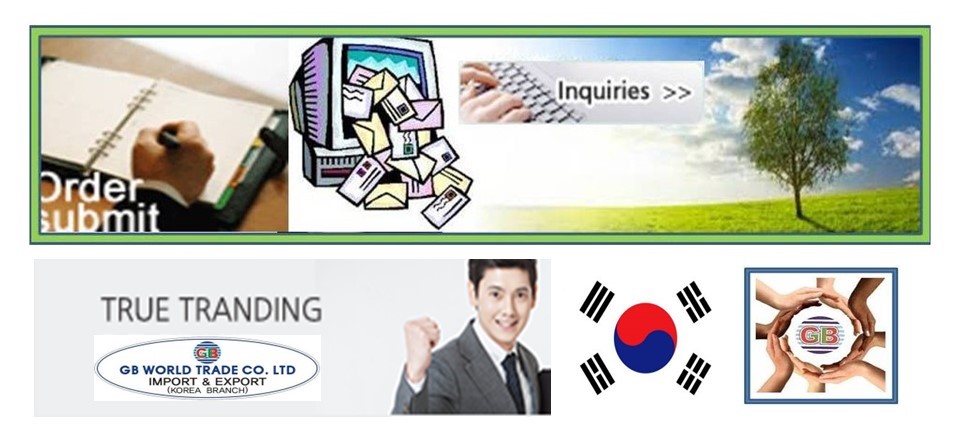 Welcome to the "Contact us" page of GB World Trade Co. Ltd!
GB World Trade Co. Ltd, we are committed to providing exceptional import and export services to our valued clients. We strive to build lasting relationships with our customers by offering top-quality products and exceptional customer service. Whether you are looking to import goods from overseas or export your products to international markets, our team of experienced professionals is here to help you every step of the way. We have a deep understanding of the complex logistics and regulations involved in international trade, and we work tirelessly to ensure that your goods are delivered on time and in perfect condition. GB World Trade Co. Ltd, we value our customers and are always eager to hear from you. If you have any questions or concerns, please do not hesitate to contact us. Our knowledgeable staff is available
Contact Desk
to answer your inquiries and provide you with the information you need to make informed decisions about your import and export needs.
We pride ourselves on our commitment to excellence, and we are confident that you will be satisfied with the level of service you receive from our team. So, whether you are a small business or a large corporation, we are here to help you achieve your international trade goals. Thank you for considering GB World Trade Co. Ltd as your import and export partner. We look forward to hearing from you and working with you to build a successful business relationship.
Head Office
CEO: Yu Jae Hwa (유재화) Phone: 82-31-858-4951 Fax: 82-504-330-8100 Email: gwtgmarket@gmail.com
Factory & Warehouse:
Director: Yu Sung Guk (유성국) Mop.: +82-10-6679-1588 Phone: 82-31-858-4951 Fax: 82-504-466-6017 Email: gwtgmarket@gmail.com
Operational Office:
Director: Yu Hyun Jun (유현준) Phone: 82-31-858-4951 Fax: 82-504-466-6017 Email: gwtgmarket@gmail.com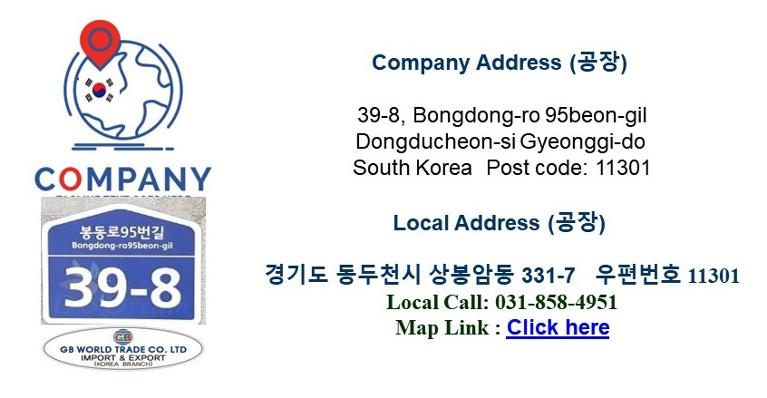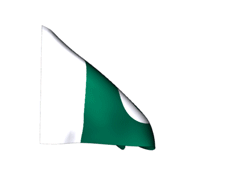 Pakistan Offices
Branch Office
GB Eco Tech Enterprises Address: New Ghalla Mandi, Kamoke, District Gujranwala - Pakistan Phone: +92-307-877-3454 +92 304 6813191 Email: nomantrade0786@gmail.com Operational Office: Lahore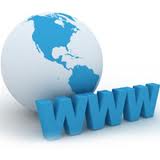 Welcome Open new Blogs:
http://blog.kita.net/gbtrade http://gbworldtrade.blogspot.com
For Catalog click here:
http://www.tradekorea.com/e-catalogue/gbtrade
Facebook click here: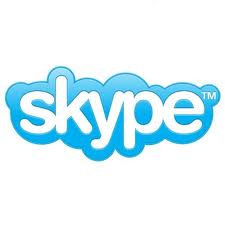 gwt2002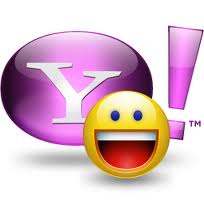 gwtdisplaycenter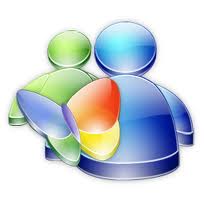 gwtint_network2005