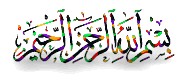 Welcome to GB World Trade Co. Ltd.
We as GB World Trade represent and friendship and goodwill as well as Global business relations between world wide.
We Have been dedicated to serve the global market at 1998.
The main focus of our Company business has been on the Total Satisfaction of our Customers followed by Quality Assurance, Competitive Price, Punctual Management and after Sale Service.
GB World Trade make an Offer valuable and reliable with trust to its clients.
Our Global clients know very well that their business here in South Korea, India, and Pakistan is Taken care care by GB World Trade.
GB World Trade hopes to keep good trade relation with our current and prospective clients and we are confident of our ability to fully satisfy your needs in every respect.
thanks
CEO: Yu Sung Guk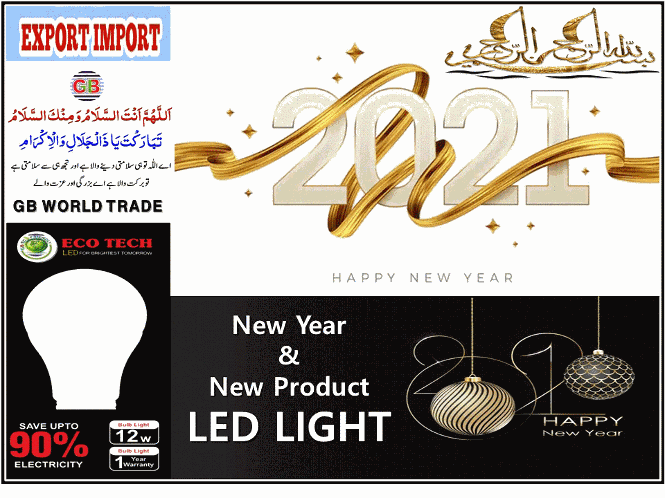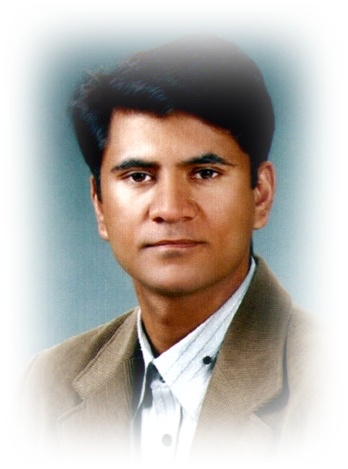 Korea First Entry
Korea Company Registration
Green World Trade International
GB World name change Korea
China Company Registration
Pakistan Company Registration
Green World Trade International
Dealers & Distributor India Company
Dealers & Distributor Close India
Company Share Partnership Pakistan
Trading Office Dongdoukchun Korea
Company Share Partnership India
Used Cloth Baling Factory (

Partnership

) Start
Used Cloths Factory Close
Pakistan Used Cloth (

Partnership

) Start
Pakistan Company Registration
GB Eco Tech
Yard Place (Change) Yangju Korea
Slitter Machine & Cutting press Install
New
Yard Open Lahore Pakistan
Company own Land Buy in
Dongdouchun Korea
Company own Warehouse
Ground
Company Warehouse Complete
Company Installation Slitter Machine's
Re-winders, Fabrics Rolling and Packing Setup