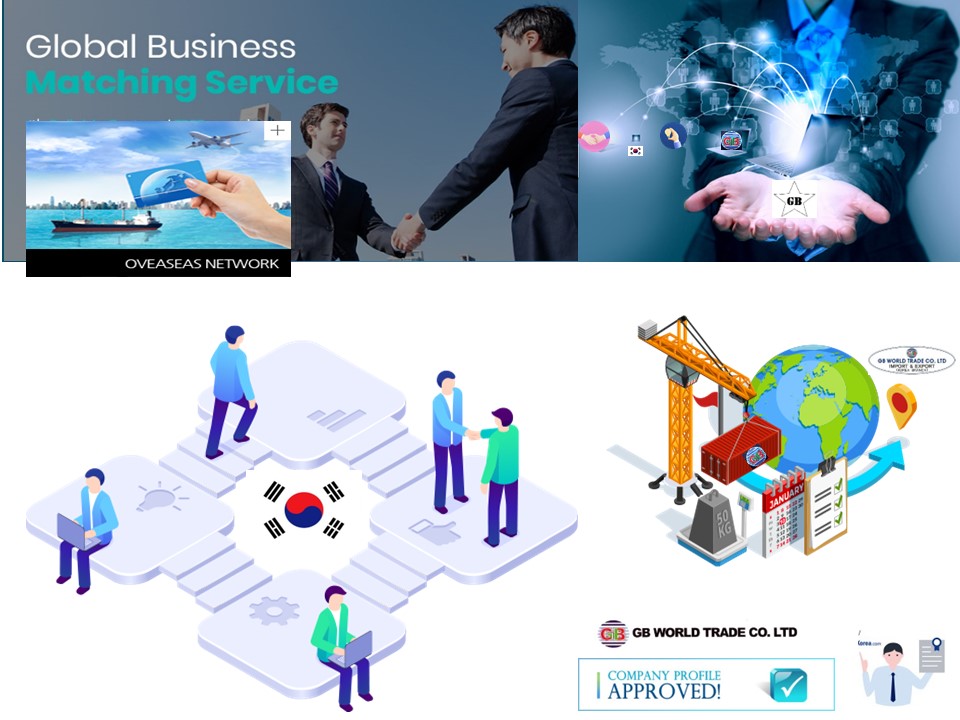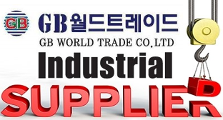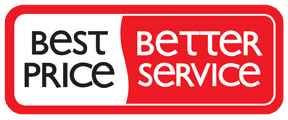 Food grade for rice packing
Weight: 3kg Size: W105 L105 H120
Quantity: 6000 piece per 40fcl Order per Year 200000 pecs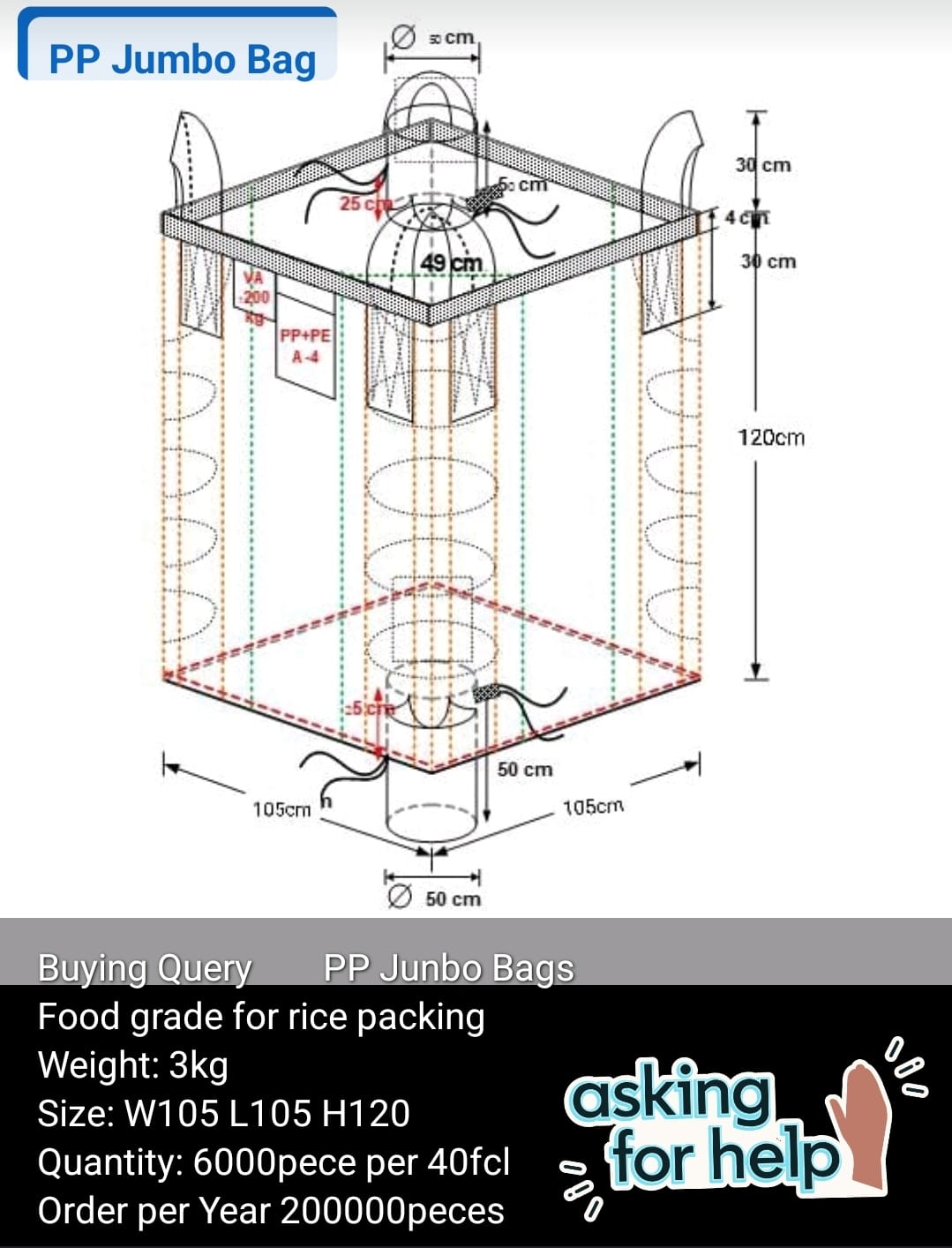 Cotton & Microfiber Towels
We can supply regular base & OEM, buyer required developing Towels as per buyer Mono, Brand, Mark,we have 100% Cotton & Microfiber Towels & Gowns. Use for Hotels Homes, Spas, Message centers, for more details contact us.
Floor Cleaning Mop & Pad
Cleaning tools, mop, wrangler handles of wood plastic aluminum, wax, pb1, other related goods from Manufacturing Company goods avail on regular base and Production on Order also. more details contact us.