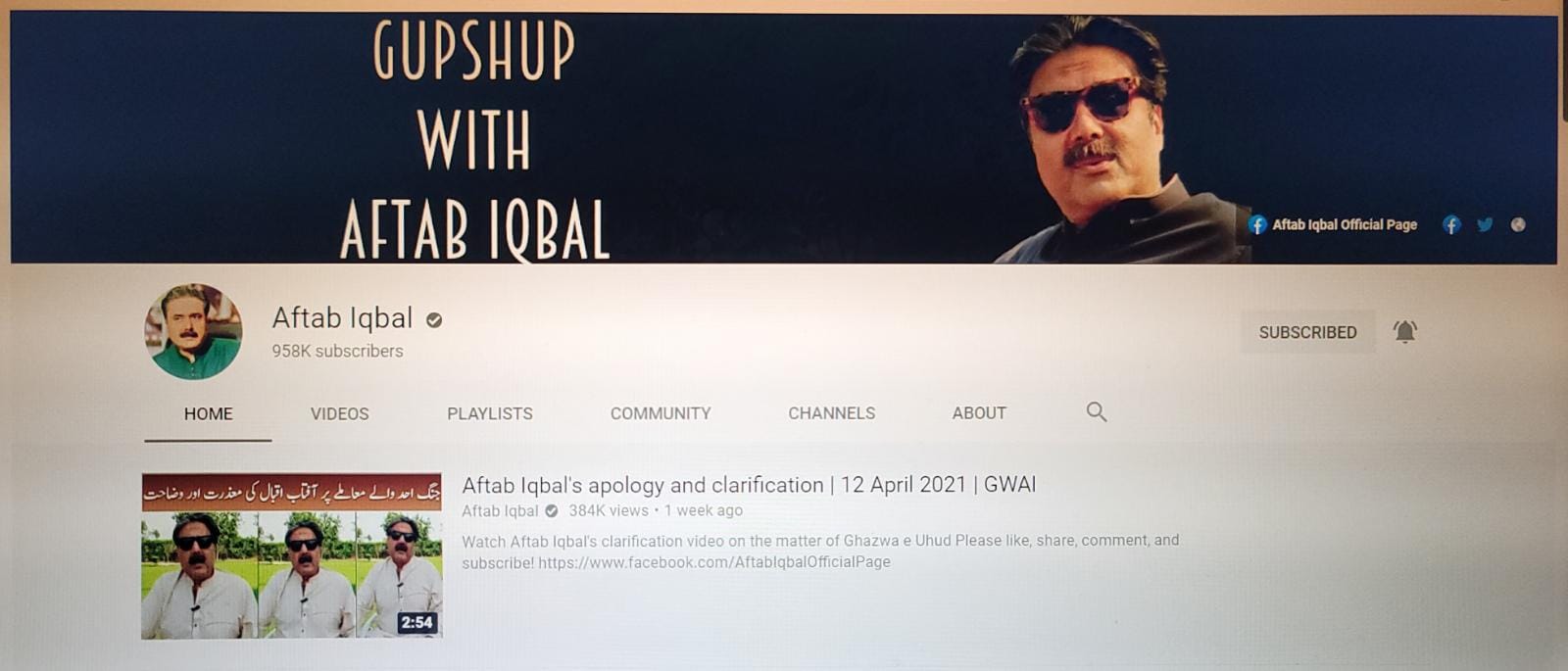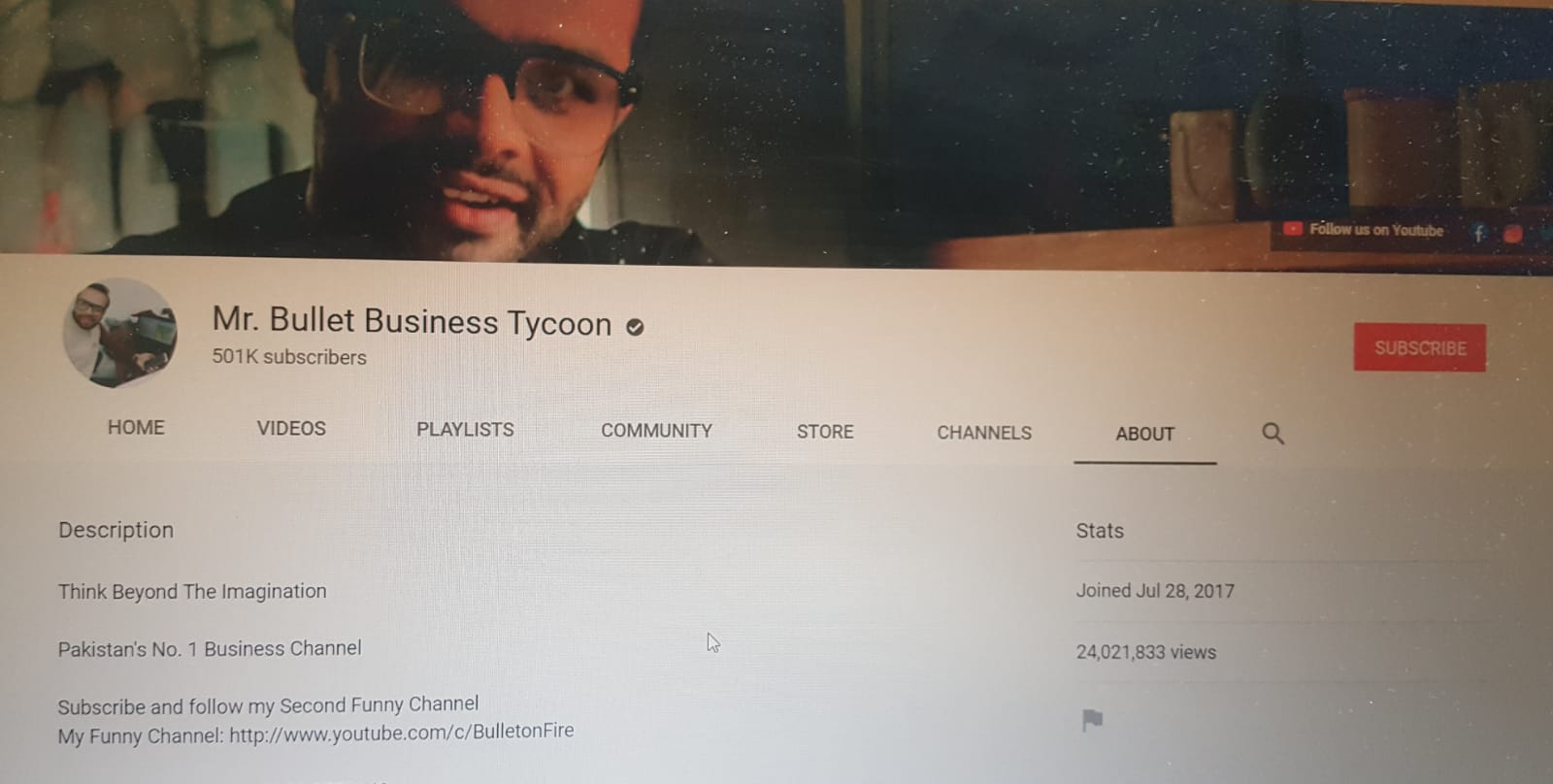 Multi-Millionaire Businessman, and Investor. Educating youth. Creating Content that matters. Pakistan/UK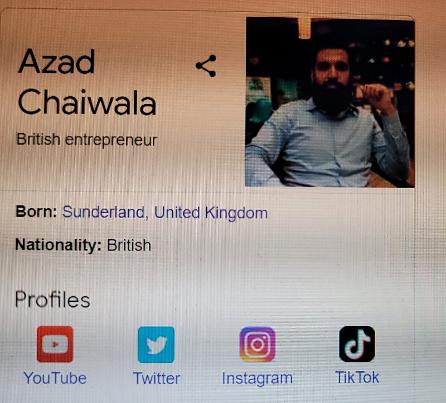 Javed Chaudhry is Pakistan's leading Urdu columnist, anchorperson, analyst and author of 10 books. The topics Javed Chaudhry discusses on his YouTube channel revolve around history, business, religion, current affairs, health and inspiring stories.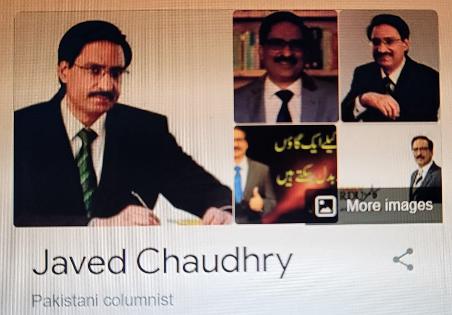 MBBS, FCPS (Surgery), FRCS (Surgery), MCPS (Surgery), HPE General Surgeon, Laparoscopic Surgeon, 35 Years Experience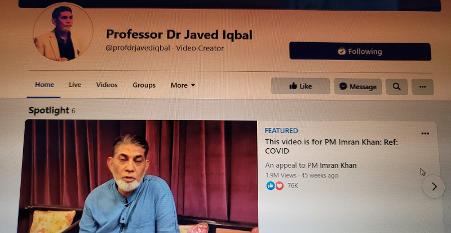 The business person at Lahore, Pakistan and works as CEO at GB Eco Tech Enterprises.
and Marketing managing DR. at GB WORLD TRADE CO.LTD in Pakistan.
Studied at Stars Academy, Muridke Campus Started in 2010,
Lived in Dammam, Saudi Arabia.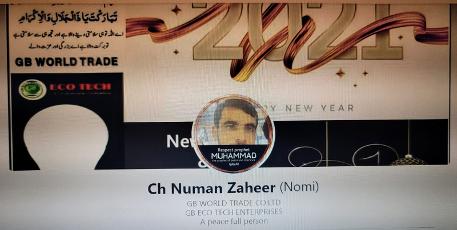 YouTube Training Lesson 9 | 1000 Subs in 1 Week
Desi Chakki Ka Atta VS Flour Mill Aata - Which One is Good For You?
#Desichakkikaatta #atta #gbwtrade