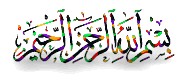 Welcome to GB World Trade Co. Ltd.
We are a company that represents friendship, goodwill, and global business relations worldwide. Since 2000, we have been providing trade services in the global market.
GB World Company operates in South Korea, Pakistan, India, Bangladesh, Malaysia, UAE, USA, and Canada.
Our main focus is on customer satisfaction, quality assurance, competitive pricing, punctual management, and after-sales service to ensure our clients are valued and trusted.
GB World Trade is committed to maintaining good trade relations with our prospective clients. We are confident in our ability to fully satisfy your needs in every respect.
CEO: Yu JAE HWA
Vision
We strive to offer top-quality materials that meet the diverse needs of our customers.
Our focus is on providing environmentally friendly and innovative solutions, as we aspire to be a leading company in production, manufacturing, and international trade.
Mission
The mission of our company, "GB World Trade Co. Ltd," is to prioritize the complete satisfaction of our customers by providing quality assurance, competitive pricing, punctual management, and after-sales service.
Our company is dedicated to achieving globalization through excellent procurement services and offering reliable and on-time service to our clients through mutual trust.
Our global clients are assured that their business in Korea, Pakistan, and India is taken care of safely by GB World Trade Company.
Object​
Our primary focus is on export and import, with a particular emphasis on trade for small and medium-sized enterprises.
Our goal is to engage in international trade in a variety of products, including plastic, paper, textile fabrics, industrial raw materials, and chemicals.
We are always on the lookout for new opportunities in both the global and domestic markets, as we aim to sustain a reasonable rate of business growth.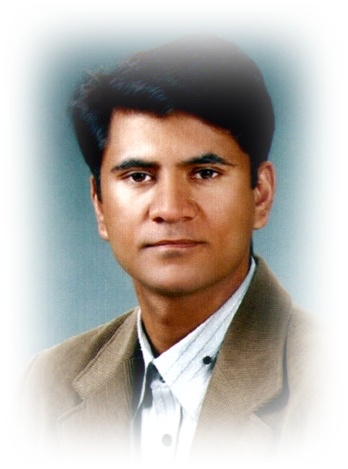 Korea First Entry
Korea Company Registration
Green World Trade International
GB World name change Korea
China Company Registration
Pakistan Company Registration
Green World Trade International
Dealers & Distributor India Company
Dealers & Distributor Close India
Company Share Partnership Pakistan
Trading Office Dongdoucheon Korea
Company Share Partnership India
Used Cloth Baling Factory (

Partnership

) Start
Used Cloths Factory Close
Pakistan Used Cloth (

Partnership

) Start
Pakistan Company Registration
GB Eco Tech
Yard Place (Change) Yangju Korea
Slitter Machine & Cutting press Install
New
Warehouse
Open Lahore Pakistan
Company own Land Buy in
Dongdouchun-si Korea
P&F KOREA CORPORATION Establish investment 100000000 won
Pakistan Warehouse close
Company own Warehouse
Ground land
Company Warehouse Complete
Company Installation Slitter Machine's
Re-winders, Fabrics Rolling and Packing Setup
Warehouse Reconstruction Start
Rental Warehouse contract finish (land empty)